Municipal Economic Development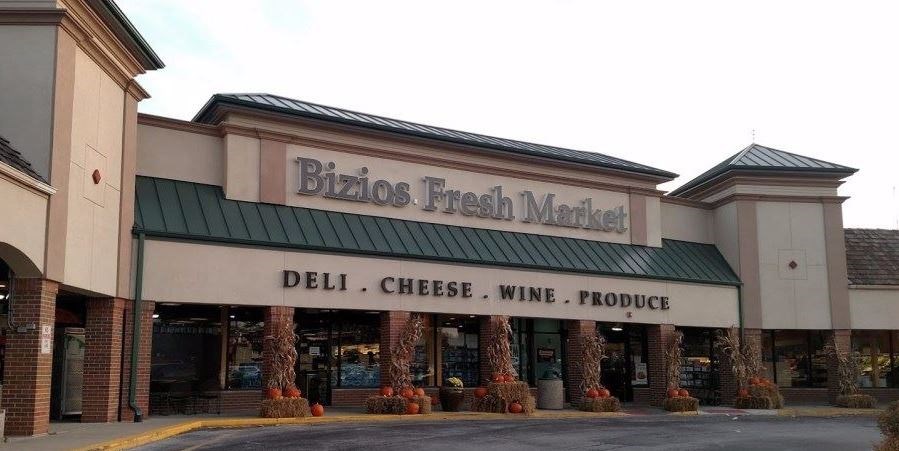 Economic development at the municipal level is paramount to the promotion of growth, accessibility, stability, and to establishing strong, cohesive municipalities and regional partnerships in the realm of the global market economy.
With my Small Business background MY VISION IS:
As Mayor bring "high-end" companies to the community of Olympia Fields
Work with other regions to implement Regional Collaboration
Incorporate Business Deals that include our school district by offering our children apprenticeships, etc.
Fostering municipal economic development requires strategy and cooperation to ensure a connection between the built environment, the social and cultural wellbeing of a community, and sustainable growth. (The built environment refers to buildings, transportation, infrastructure, public spaces, natural systems and anything else that comprises the community and helps it to operate.)
For a community to develop and sustain economic growth, an economic development plan and associated provisions are necessary for unfettered success. Olympia Fields must have a solid foundation and set of short and long term criteria established to maintain and sustain growth. Although municipalities are bound by legislation which limits the degree to which they can influence growth and economic development, planning tools allow communities to work within the confines of the law to create accessible and welcoming communities. This includes creating partnerships with neighboring communities and building regional development plans to capitalize on economies of scale.